Motsunabe Suzunoya
1 outlet
A Japanese hotpot restaurant created for Japanese people living in Ho Chi Minh, Vietnam. The restaurant is built as a great hangout location for the Japanese. During the night, the restaurant is filled with Motsu nabe, alcohol, fun & laughter & great energy of the Japanese people in the country.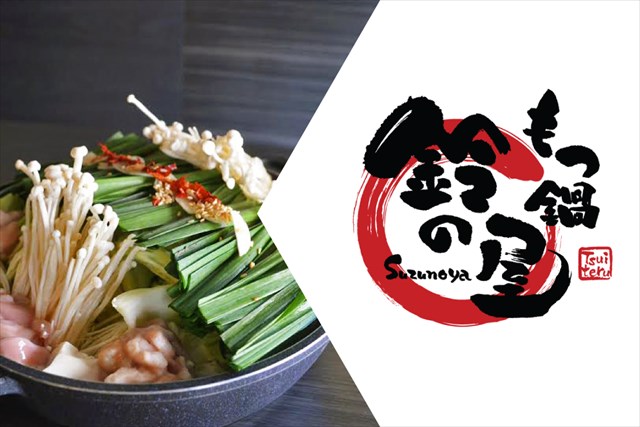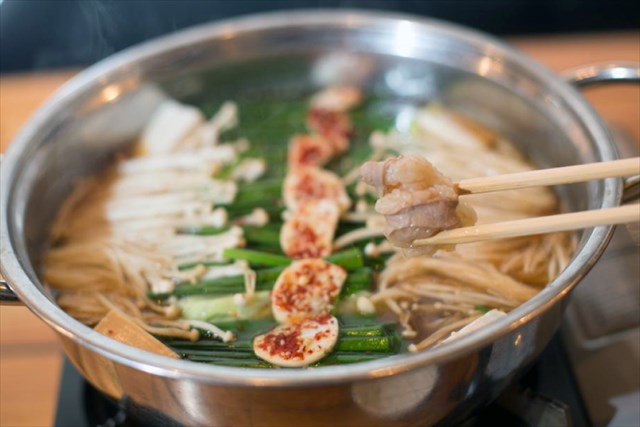 もつ鍋鈴の屋はホーチミン1区の日本人エリアであるタイバンルン通りにある もつ鍋料理店です。日本食が恋しくなった方、接待で日本食レストランを利用したい方、仕事帰りにゆっくり食べて飲みたい方におすすめです。料理やお店の雰囲気にホーチミンの暑さに負けない「熱さ」が溢れ、心身ともに温かくなります。
Suzunoya's customers are mainly Japanese. Everything including the authentic Japanese hotpot dishes, the language spoken by its staff & even the menu is in Japanese language. It is a great place for family gatherings and company get-togethers.