Bringing you the latest trends from Japan to all over the world.
Quick-Cut
Modeled after the famed Japanese culture for self-service and productivity, we have a self-service payment system and will vacuum customers at the end of the service to clean up their remnant's hair. Our innovative concept, combined with the latest technology and well-trained stylists, enables us to complete a haircut in just 10 minutes.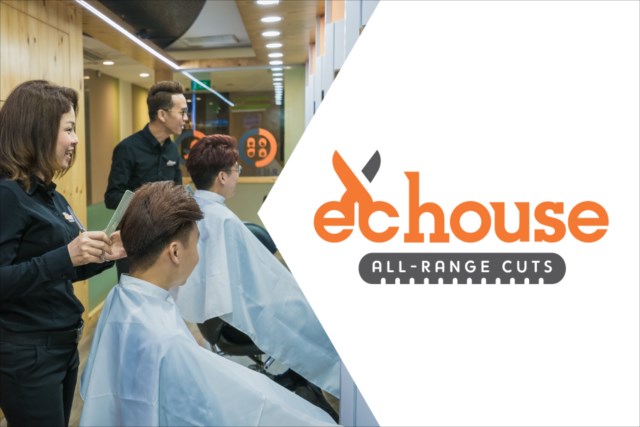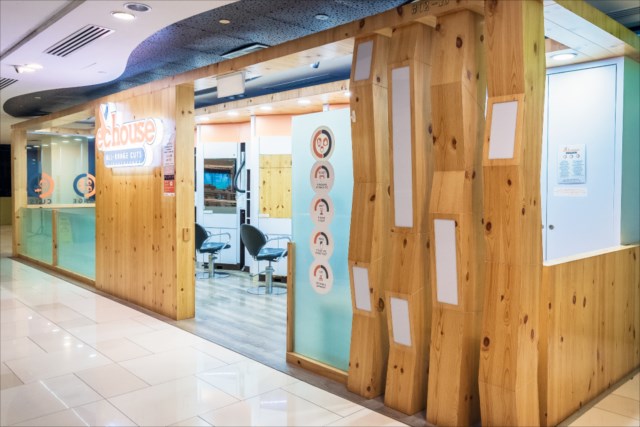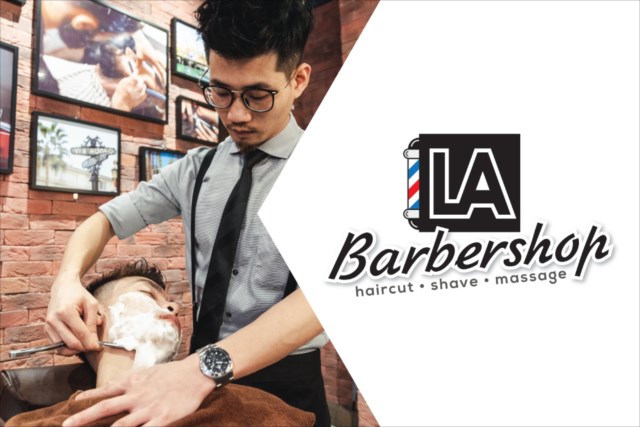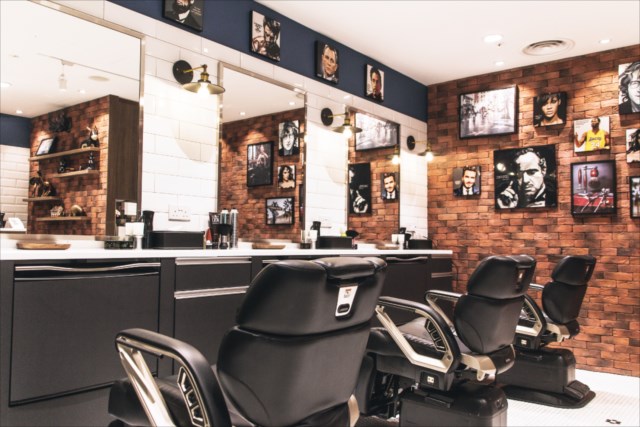 Food
Authentic ramen brands
Unagi concepts with Japanese recipes
All-in-one food halls with brands hailing from Japan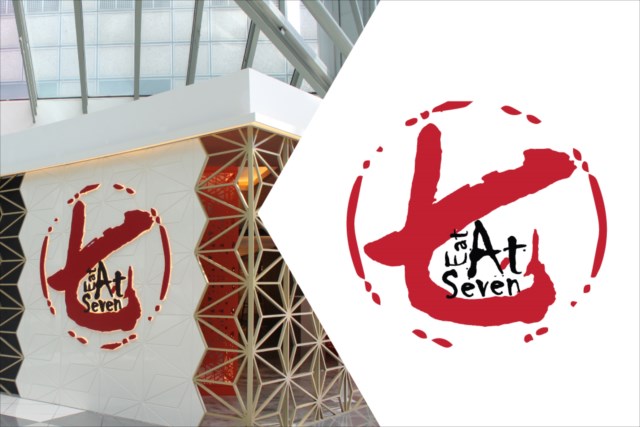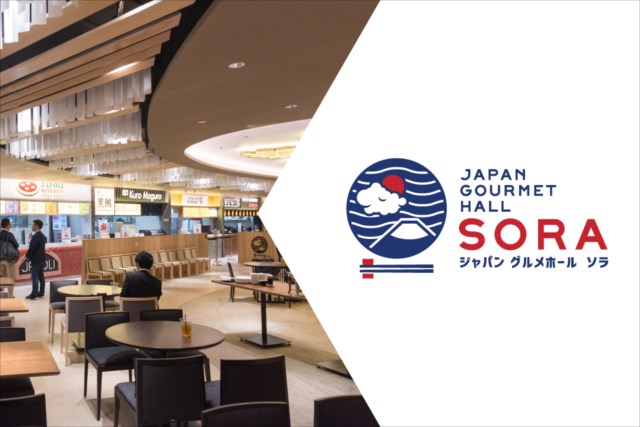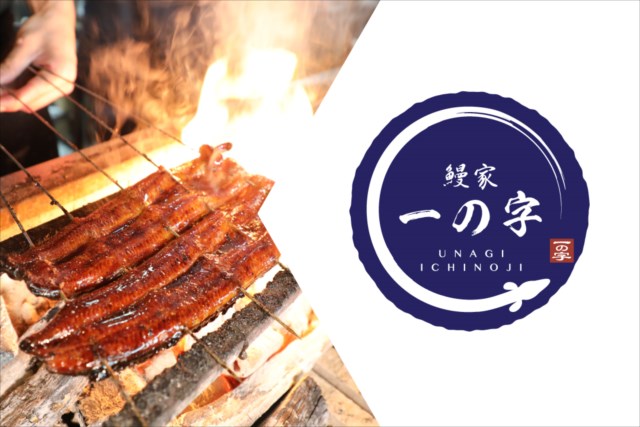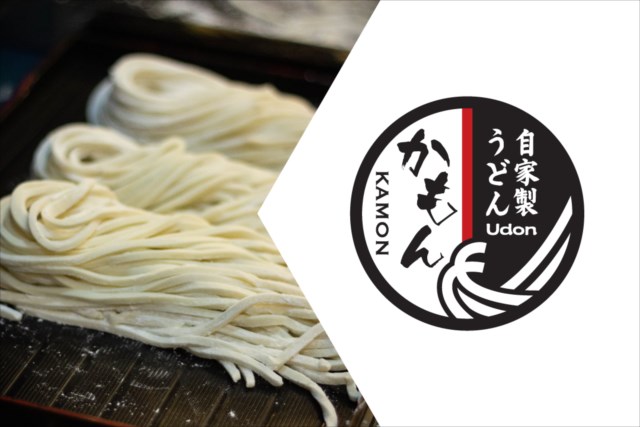 Dry Head Massage
Unique 21 steps dry head massage technique from Japan that helps with insomnia and sleeping problems for the busy working age.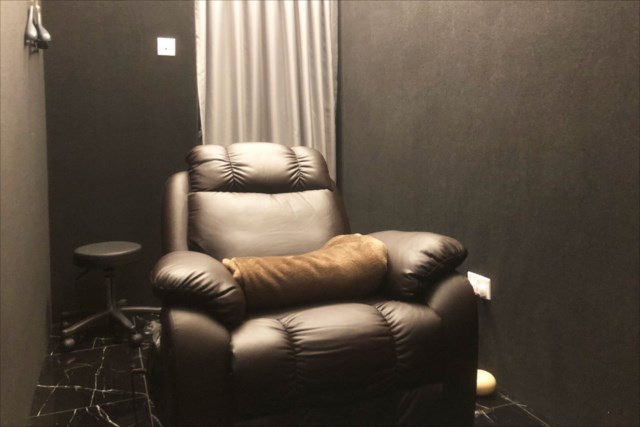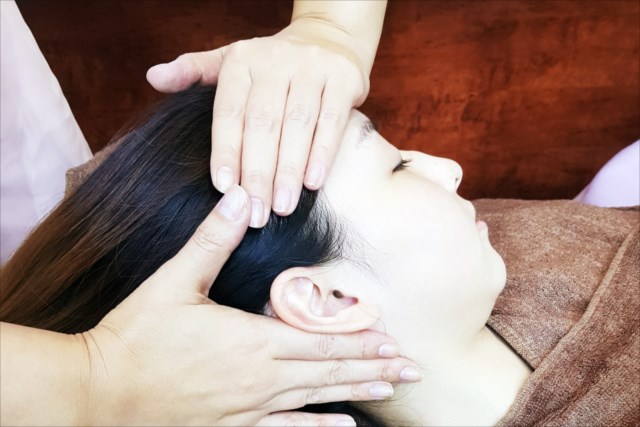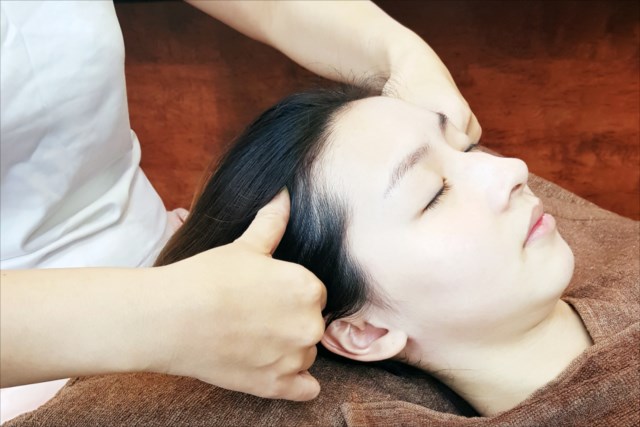 Teeth Whitening
Beauty is a big part of Japanese culture. This quick & save 30mins teeth whitening concept is bound to make its wave in modern cities.