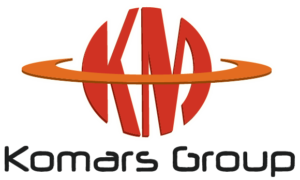 Bringing
Japan

from

Singapore

to all over the world
When it comes to introducing and blending the latest Japanese trend, Komars Group stands alone as the sole group in Singapore, China and Thailand.
We have achieved outstanding growth through capable management, clear
strategies for expansion and specialized expertise that are second to none.
Over the years, it has carefully refined its management strategies and diversified business operations, creating a unique business formula that has set it apart from its competitors and made it the spot of choice for J-pop infusion in Singapore, Hong Kong and Thailand.
From Singapore to the world
Business world is globalizing at an amazing speed. To have a cutting edge, business models have to be revised, integrated and contemplated in accordance to target markets, not only in Japan, but in various part of the region.
In achieving the above, Komars Group, based in Singapore, has seen its growth from a local entity to a still expanding business network in the region.
It supports total management business, investment activities, F&B, retail service business, franchise business in center of whole Asia not only Japan but also, in Hong Kong, Thailand, Malaysia, China, Indonesia and etc.